Northern Canada and Alaska 2017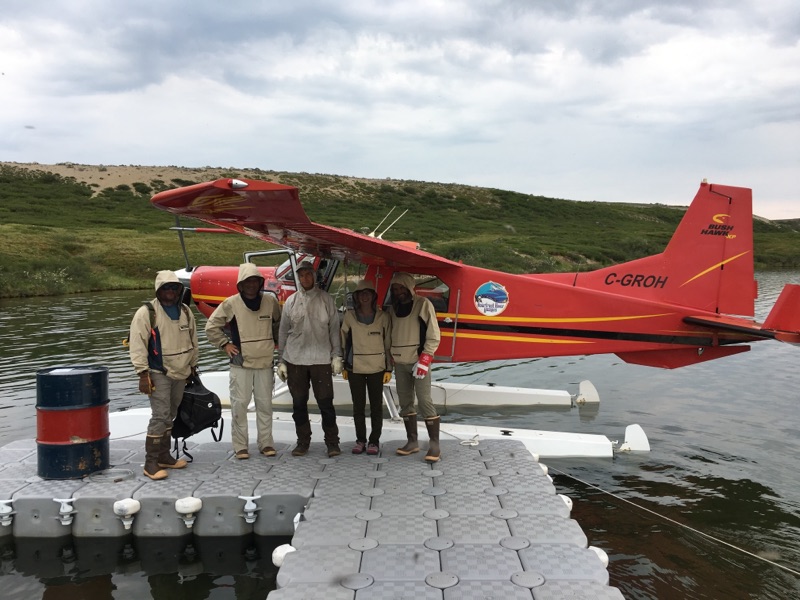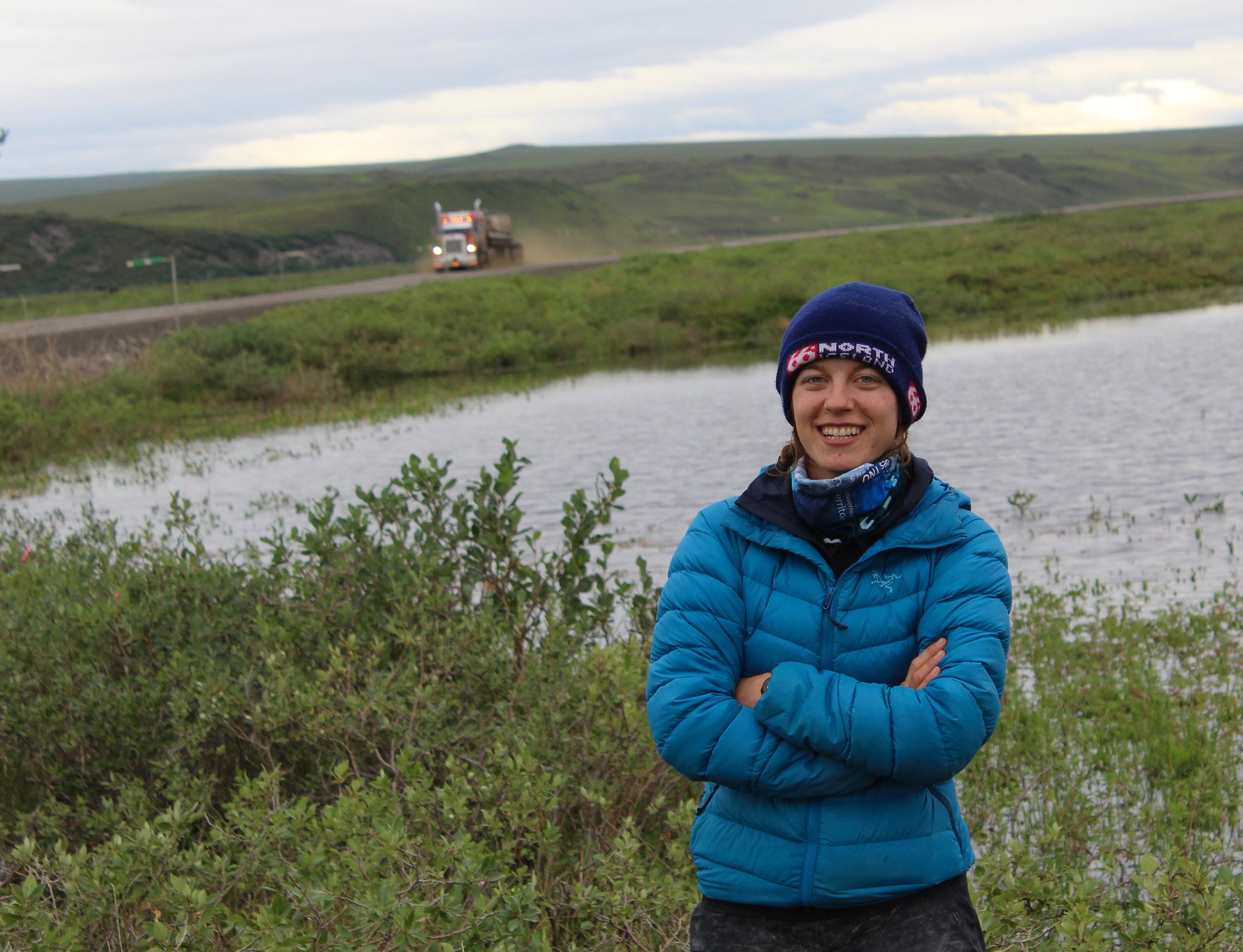 In July and August of 2017, I participated in a month-long field campaign as part of NASA's Arctic-Boreal Vulnerability Experiment (ABoVE). The goal of our project was to map surface water elevation using NASA AirSWOT, an airborne experimental Ka-band radar, across large spatial and temporal gradients to determine whether variations in surface water elevation reflect permafrost presence. I was part of the four person team performing coincident ground surveys of surface water elevation, and we followed the AirSWOT plane from Saskatchewan all the way to the North Slope of Alaska and back, with stops in Yellowknife, NWT and Fairbanks, Alaska. Using custom-built floating GPS drifters, we surveyed 50+ lakes by floatplane, truck and boat. It was a successful campaign involving complex logistics and more than 12,000 miles of travel all over the North American Arctic via car, floatplane, boat and airplanes.
Funded by a NASA Arctic-Boreal Vulnerability Experiment (ABoVE) grant (PI Larry Smith).